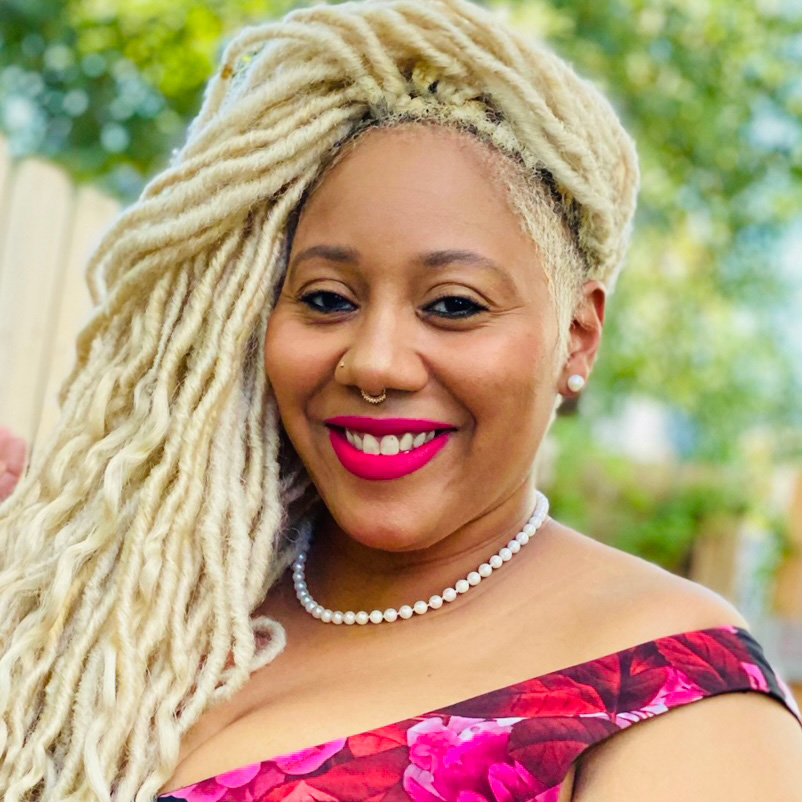 Amber developed an interest in the nonprofit sector when she was only a teenager. Inspired by an after-school program led by the Alameda Point Collaborative in Alameda, California, she quickly developed a deep passion for service-based work. This resolve stuck with her through college and graduate school, leading her to ultimately get her Master of Public Administration degree from The University of New Orleans. Amber has a wealth of experience, including advocacy, event planning, access to healthcare and coverage issues, education, management, training, and team building/connecting; she is extremely well versed in the nonprofit landscape.
As a Sagittarius, Amber is literally the cheerleader of the zodiac and plays the role well. With more than 17 years of nonprofit experience, she decided to dive deeper into that role with a different approach. In 2019 she made the transition from nonprofit management to consulting and coaching. People are Amber's passion! More specifically, thought-partnering with people to support them in unlocking the power within them, reach their goals and fulfill their dreams. She is a true Sag through and through. As a coach she's a cheerleader, challenger and compassionate companion. Amber is committed to supporting nonprofit and social service organizations in optimizing personal and organizational success through compassionate, authentic, and transformative approaches. As Partnership Manager she has the opportunity to support organizations to steward change across leadership, supervisors, and staff working directly with families.
Born and raised in Oakland, California, Amber currently resides in New Orleans, Louisiana. Amber is a glitter, lipstick, sunglasses and hoop earring enthusiast. Karaoke is always her go to, whether it's out at a bar or in her living room-she loves a good performance!