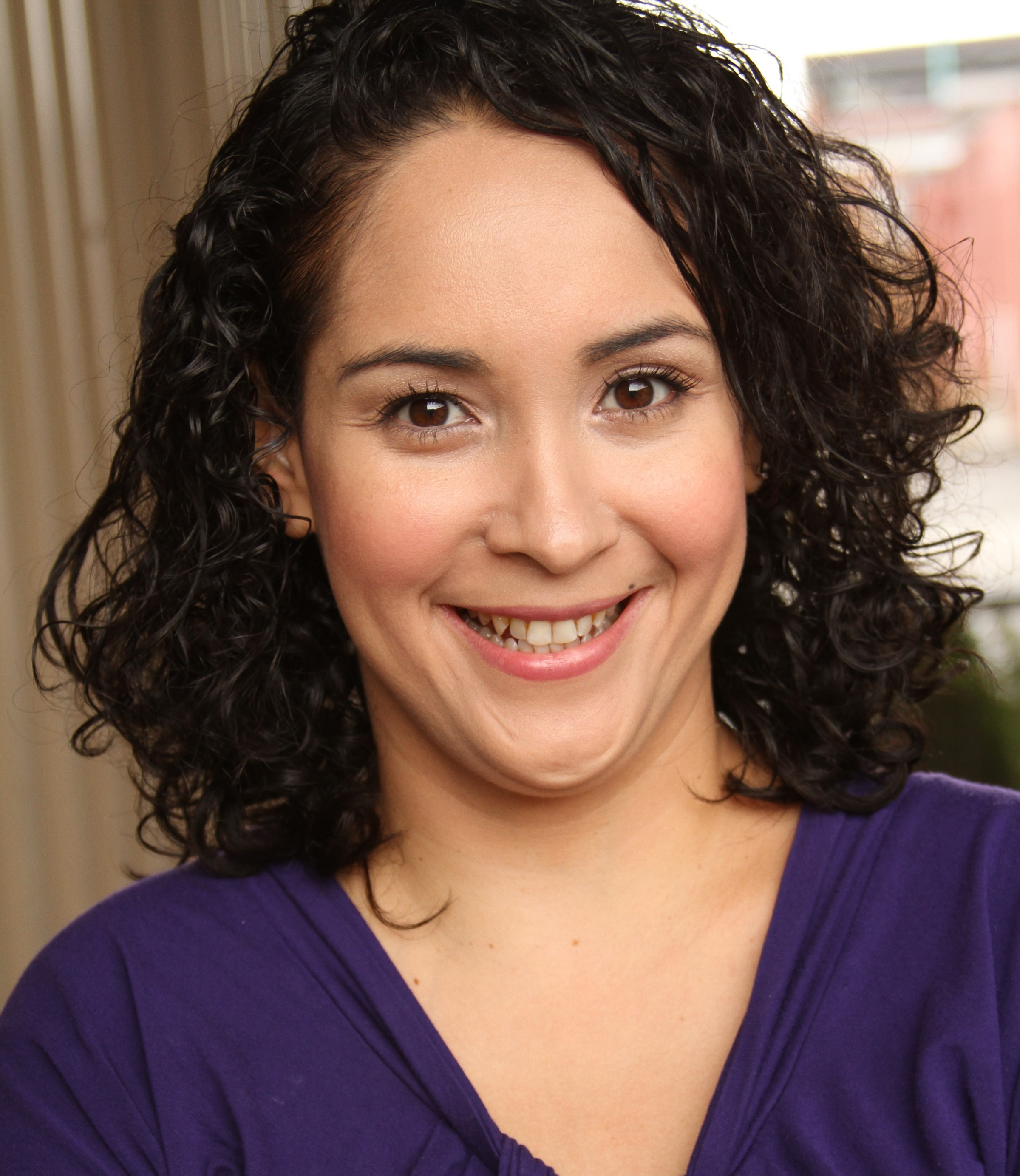 Jomaris DeJesus is a Certified Entrepreneur & Life Coach, featured on Vol. II of The Coaching Gurus for her chapter A Strategic Plan for Your Life. She has dedicated her life to helping others succeed. Early in her career, she supported peaceful causes by actively addressing domestic violence issues in her home country of Puerto Rico. There, she worked with legislators, law enforcement agencies, and families, supporting and founding organizations that increased domestic violence awareness, supported hundreds of families in crisis, and assisted with the creation of meaningful legislation that is still enforceable.
She brought that same passion to Louisville, Kentucky, where she serves on the board of multiple non-profit organizations to enhance the health and well-being of Louisville's underserved communities by engaging them in education, empowerment, advocacy, wellness, and mutual support. Leveraging her undergraduate degree in Communications from the University of the Sacred Heart, she supported the community awareness of these resources which helped expand the reach of multiple community organizations.
Her compassion extended to expats and their families seeking new lives and careers here in the United States. Using her MBA in Global Management from the University of Phoenix, she trained ex-pats through intercultural education and adaptation techniques to help new immigrants avoid culture shock and better understand the U.S. American culture. This process exposed her to a multitude of cultural values that are often misunderstood and taken for granted. For which she decided to pursue an M.A. in Cultural Studies at the University of Louisville. This gave her the tools she needed to begin consulting with corporations on diversity, equity, and inclusion (DEI) strategies, traveling the nation for training and speaking engagements to share her compassion and success strategies with hundreds of participants annually.
For over a decade she has guided individuals, nonprofit organization directors, small business owners, and corporations toward success through a compassionate, facilitative process, to engage their employees, attract new customers, and resolve disputes with respect and dignity. This paved her way to running for office, being elected to serve a 4-year term as County Commissioner for District B in Jefferson County.
Jomaris now pursues a Business Psychology PhD from The Chicago School of Professional Psychology. And, following her passion for cross-cultural awareness, she is developing a dissertation using grounded theory to identify the role of cultural value differences in the formation of negative out-group attitudes. And now she enjoys using a combined skills and coaching approach to lead The Prosperity Agenda as Executive Director.