We're sharing what we learn as we go. Read our latest blogs along with reports, new and old, to find out how we're working with partners through community-centered design and Family-Centered Coaching.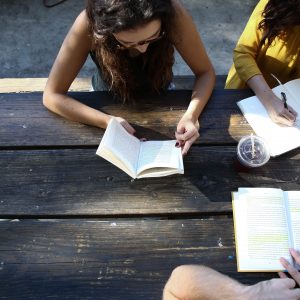 Since the 1964 War on Poverty began, the dominant narrative about poverty in the United States …
We connect directly to partners every month through our Coaching Up Close webinar. Missed a month? No problem. Browse the whole library of Coaching Up Close recordings here. You'll also find partner features and other coaching and faciliatory resources.
Our founding Executive Director Diana Dollar recorded this special series of interviews with pioneering voices from the field. Listen to one or all and let us know who we should interview next.